Building Materials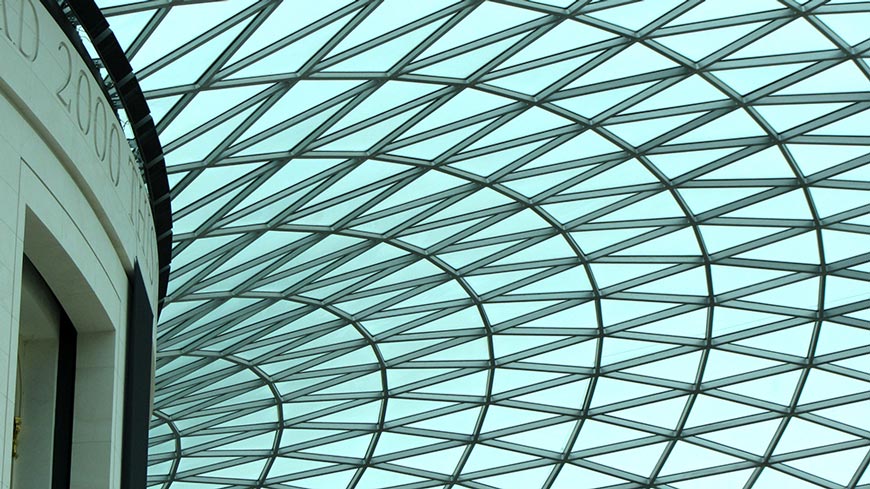 IRM provides both waterborne and solventborne products for the building materials industry. Wax emulsions are most commonly used to add barrier properties, while both emulsions and dispersions can be used to improve the integrity of composites. Uniquely formulated paraffin-based emulsions help sealants maintain wood integrity through improved water resistance, shedding and beading. Paraffin wax emulsions can provide similar properties in composite materials. Some building products, such as gypsum, use specialty paraffin blends to improve water resistance. When building materials are manufactured under heat and pressure, IRM wax emulsions provide assured release from the forming mechanisms.
Waxes are usually less expensive, more reliable and less often associated with side effects (e.g., recoatability) than other surface conditioner additives.2 In most cases, a decrease in intercoat adhesion is related to the usage of extremely non-polar waxes like paraffins. Furthermore, the obtained surface effect(s) generally last longer because wax particles migrate very slowly to the surface.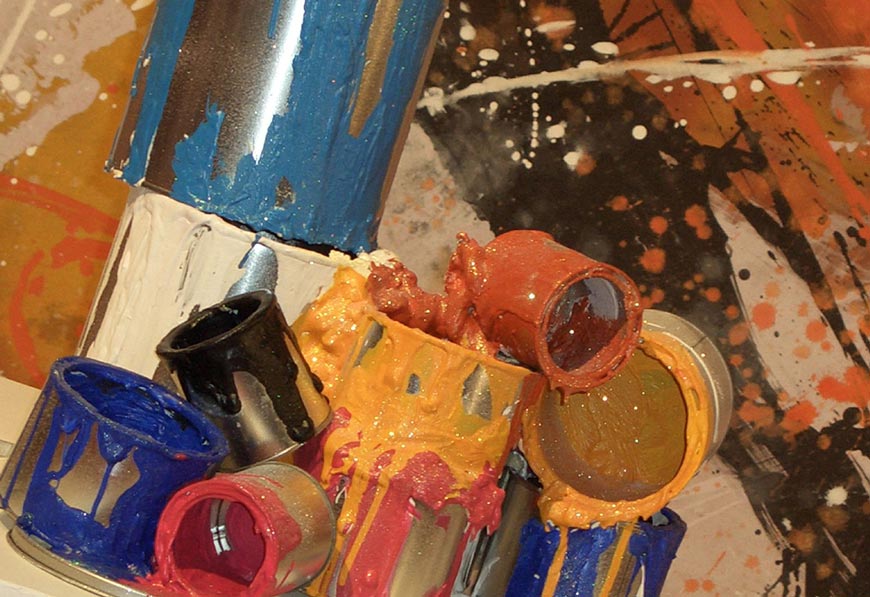 Water repellency, or water resistance, is another important property obtained with waxes. As the name indicates, it implies the protection of a surface against water penetration. The protection can be temporarily only (water resistance or repellency) or over a nearly infinite period of time (waterproof). Also, water resistance generally implies the resistance to liquid water, whereas moisture resistance means the protection against water in a gaseous or vapor state. Usually, paraffin waxes perform very well, particularly on porous surfaces. The oil penetrates easily within the pores and fissures, rapidly imparting a very hydrophobic character to the treated surface.
---