Paper Applications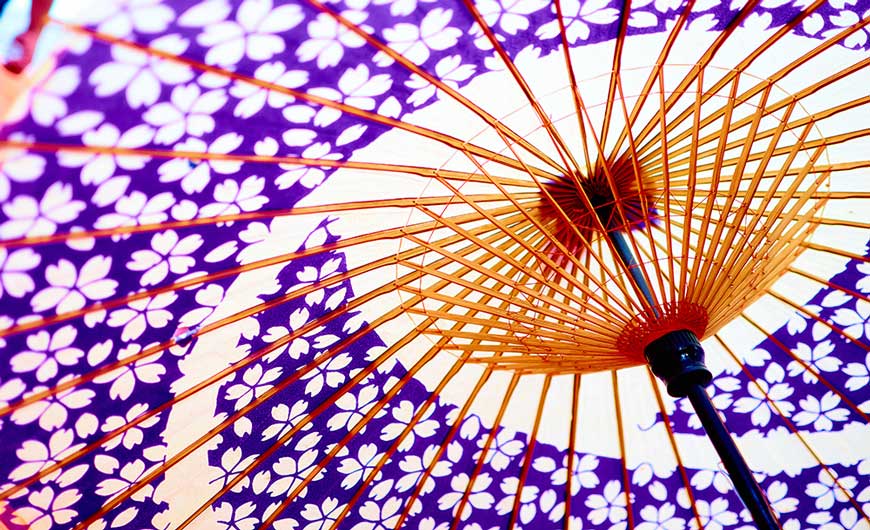 Many years of experience supplying to world's leading packaging converters has resulted in a tried and tested tailor made line of products for film-, aluminum- as well as paper-based flexible packaging.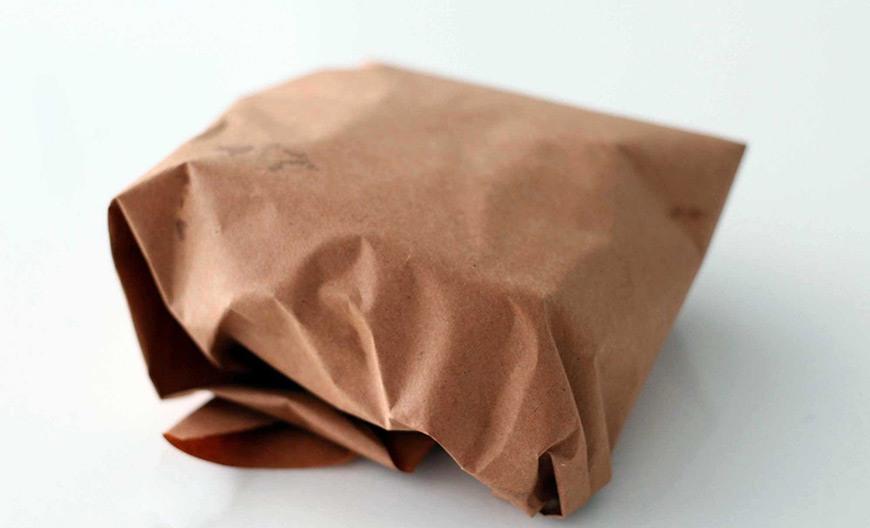 During the last decade the flexible packaging industry has been consolidating in a rapid pace. The packaging suppliers are following the consolidation trend of their customers. Flexible packaging companies are able to supply their customers worldwide. The flexible packaging industry is one of the most important market segments for IRM.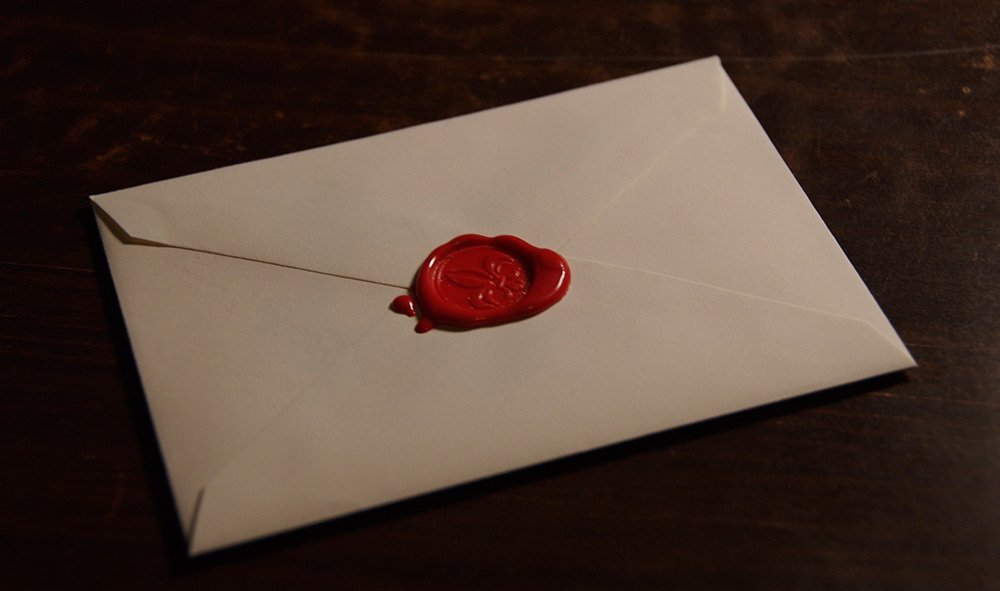 In manufacturing standard and window envelopes you can use our adhesives for gluing the side seams or bottom flap, for gluing the window film to the paper, and applied to the upper-flap so the envelope can be sealed after being filled using either pressure sensitive or remoistenable adhesives.
---