IRM Candle Wax Blends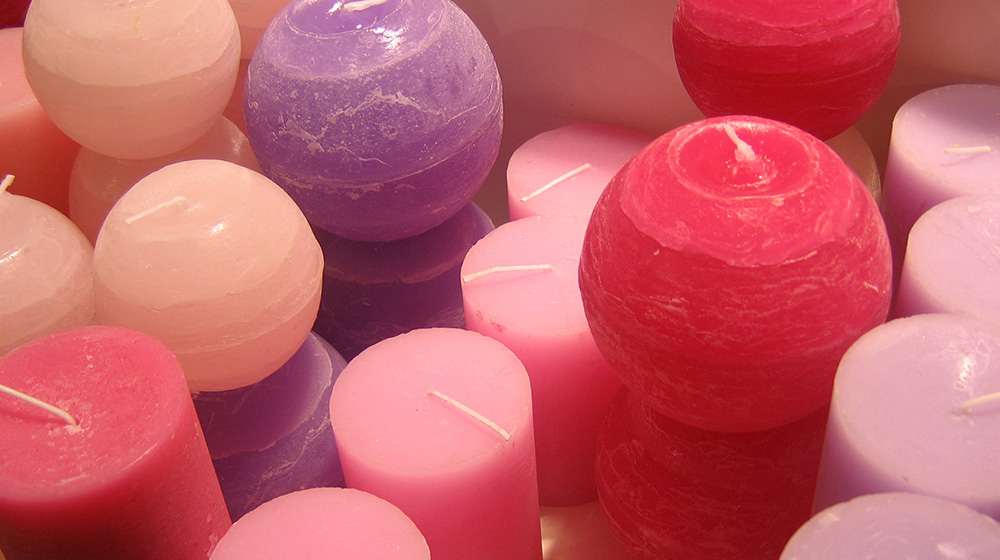 As a leader in formulated waxes for the candle industry, we invite you to experience the advantages IRM blends will offer your candle business.

Vast Array of Candle Wax products
IRM Candle Wax Blends. Melting point range: I30°F (55°C) to 150°F (65°C).
---
Air Fresheners
Aromatherapy
Container Candles
Cut & Curl Candles
Container Candles
Gel Candles
Luminaries
Molding Materials
Overdip Waxes
Cut & Curl Candles
Pillar Candles
Religious Candles
Sand Candles
Specialty Candles

For candle creators, IRM has several candle blends available. We offer candle blends that are smooth and creamy with excellent adhesion. We also have natural pillar blends. Varying degrees of mottle and crystallization are available. Our petroleum based candle blends feature maximum adhesion and low shrinkage, high fragrance capacity, clean burn, creamy appearance for color depth and intensity, low soot levels and full burn consumption.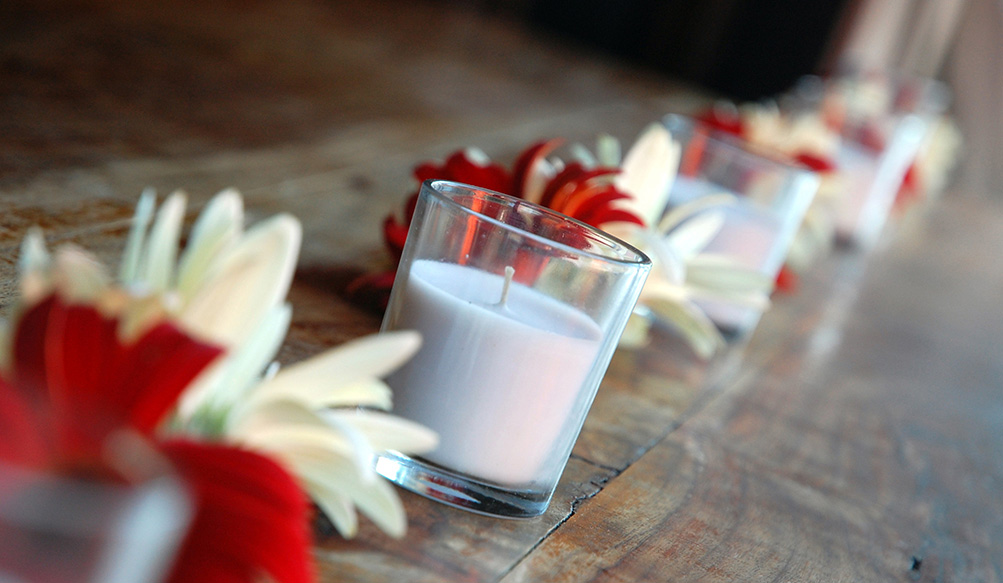 ---